Founded on Hard Work
Built on years of training, experience, and hard work, Diversified Manufacturing Systems has been a growing contract manufacturer for over 30 years in the manufacturing heartland, Erie, Pennsylvania. Our company was founded by Joe Fedorko on January 1st 1989 and has grown to 10 expert engineers and machinists. We primarily manufacture close tolerance machined parts for the transportation, energy, aerospace, and automotive industries. We've also developed specialized expertise in refurbishing control and flow valves for almost any fluid control system. Our team is comprised of career machinists, our clients are industry leaders, and our values as a company matter as much to us as our clients.
Our Mission has always been: Provide on-time, precision manufacturing at competitive prices and industry-defining quality of service.
Certifications
ISO 9001, 2015 Compliant
US/Canada JCP Certified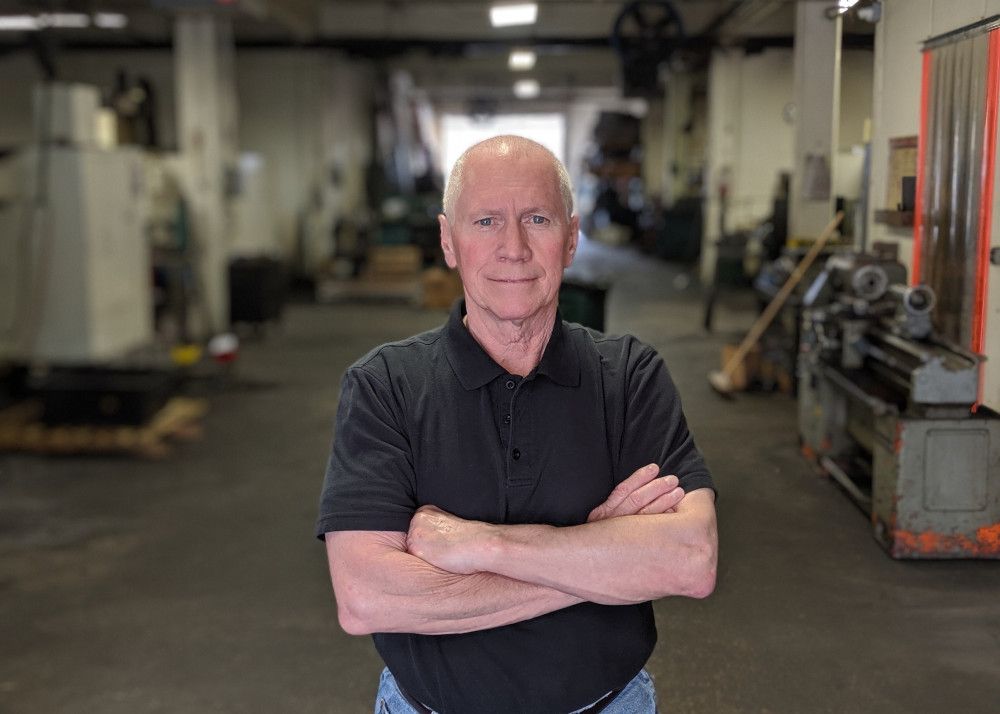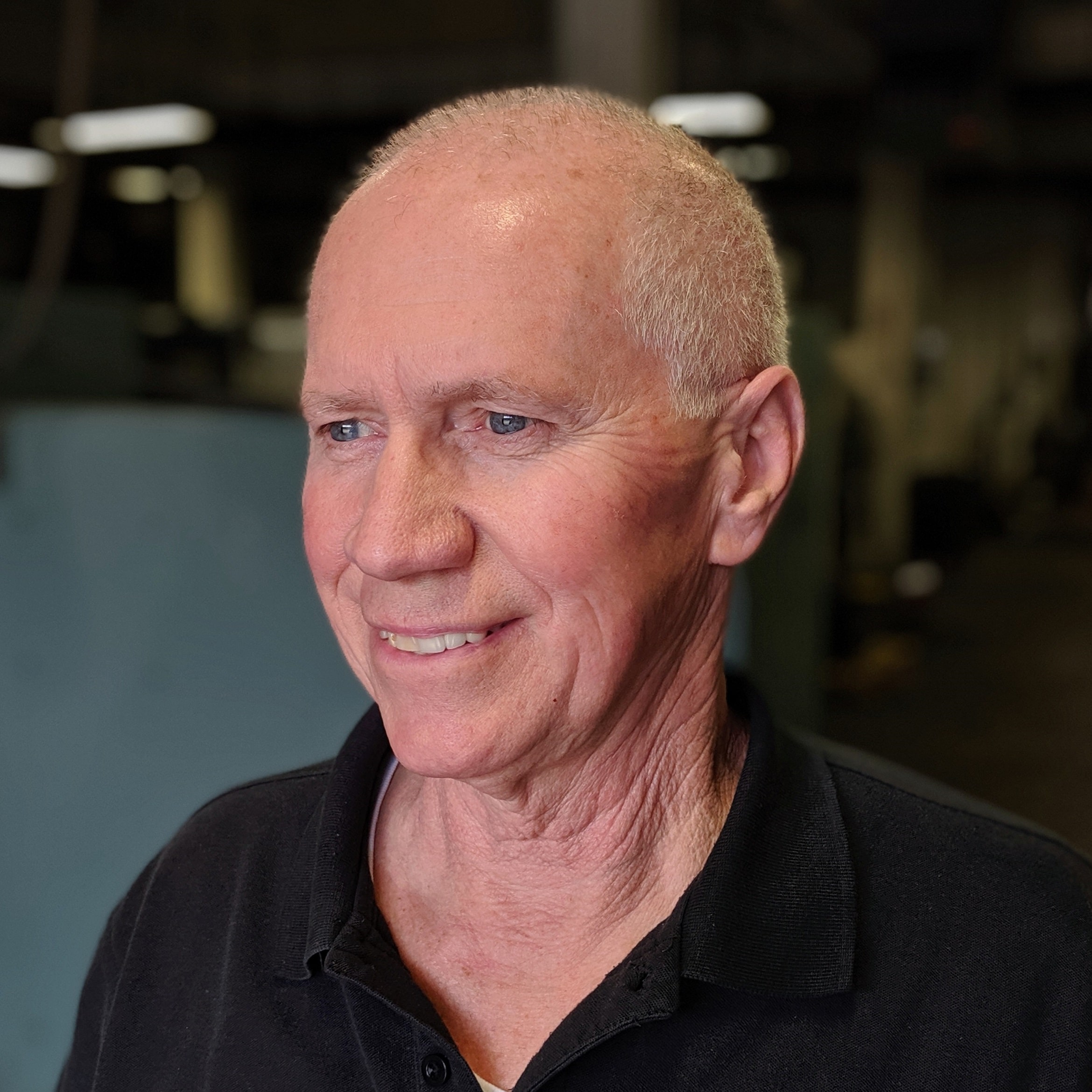 Joe Fedorko
President/CEO
After completing the GE Apprenticeship, Joe founded Diversified Manufacturing Systems and has guided the company's growth for over 30 years. He serves as the company's chief engineer and still takes time to train and mentor new machinists. He applies that hands-on approach throughout operations, and while he leads the business from the head office, he still keeps an eye on how parts are packed, QC procedures, and all customer relations to maintain the highest standards at every stage of the business. Though serious about performance, he's as likely to crack a joke on the shop floor as he is to spot check parts.